Hello
A little update since my last post – some crafty and some not crafty – you may want to grab a drink it is a long post.
I altered and added new pieces to an outfit so Ms 9 could make her first Holy Communion. I altered a skirt I had made for Ms 18 she wore 9 years ago and made a new bodice. I still had a piece large enough left from the original skirt and top.
This is the pattern I have used for all my girls.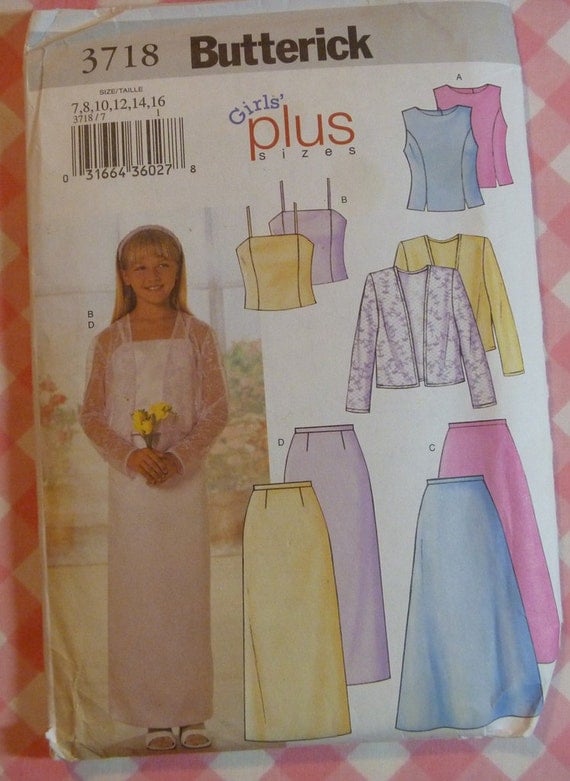 Pic of Ms A
A pic of the card I made for her – the Dove isn't a symbol for communion but Ms A really liked it like that.
Ms 14 was in need of some new pj shorts – we googled and found these patterns before picking some fabric from my stash.
Drawstring lounge shorts at http://www.sewdaily.com/
and
This is her first major sewing project.
I helped by doing the button holes to pull through the ribbon tie.
We have 2 more pairs planned. This will be a project for the upcoming school holidays.
I attended a local craft group held at the local library. I spent a little over an hour with these women and made a poppy for their collection. A simple knit pattern – cast on 60 stitches in red yarn, 2 x 2 rib for about 12 rows then begin decrease by k2 tog until no stitches. Form a circular shape and join. add some black for the centre of the poppy and you are done. The box of poppies will be used at Melbourne's Fed Square. If you would like to contribute there is lots of information on their page.
http://5000poppies.wordpress.com/
I have found a little time to continue my jumper – will share a pic another time.
Other things we have been up to
Ms 14 participated in a charity run. The funds raised support Sr Dorothy Bayliss and her work with Asylum seekers.  The run was a relay 150 km starting at 4 am until 4 pm. The participants do laps of the local river using 2 bridges to cross and complete the laps. Participants are required to complete at least 4 laps – they can do more if they wish. This year as Ms 14 has developed an injury she only did the 4 laps totaling 20 km. So I went along and gave her some encouragement. This is why we have been at training at 6.45 am a couple of mornings a week.
We have had the final day of play for netball this season. The younger teams compete in a round robin tournament and the older girls had their grand final. My older girls didn't make the finals.
Monday (a week ago) Ms 9 competed in the inter school sports – 800 m. Another injury just before the start – a grazed knee heading to the starting line. A quick cuddle and "you'll be right" from mum saw her go onto compete.
A new hot water service was installed amongst all this – the old one just gave up – can't complain it had lasted us 18 years. Through 4 babies including all those hot nappy washes and long hot teenage showers!
Mr M had his basketball Grand final and they won. Hubby is the coach so we have 2 more trophies for the cabinet. We will need a new cabinet soon.
Today is Hubby's birthday – he received the card I made for SBB challenge casing Therese.
https://frommycraftroom.wordpress.com/2014/08/27/august-challenge-at-sbb/
This week coming isn't going to be any slower.
Wednesday night is Ms 9's school concert and Friday is netball presentation night as well as Mr 16 is taking his girlfriend to a formal. I have a few extra work meetings as well as the normal everyday things.  I can't see much crafty time this week, but you never know I might squeeze in some time some how.
If you got this far – a huge Thank you
So must get on and bake a cake for hubby – sponge cake is the request.
Cheers
Vicki