Hello
Such a long time between posts.  It gets like that sometimes.
I have been creating – just not papercrafting.
A little of what I have been up to. It all started with Hubby needing a couple of pairs of bike shorts. While I had the tub of fabric I have been hoarding keeping for projects out Miss 10 selected fabric for 2 pairs of bike shorts/netball knickers, a singlet top and a fleecy hoadie. Yes I had fabric to make all this and even the zip for the hoadie. I also had a piece of woolen fabric a friend gave me to make a pinafore dress for her daughter – yep that got made too.
The hoadie
I altered this and added ribbing at the cuffs and waist. I only used one fabric that is I didn't line with a second fabric. Miss 10 is pretty happy and has been wearing it. I think this fabric was originally from my Mother in laws stash.
This is the pattern I used for Miss 10's top. I used the smallest size and did bigger seams. It is a little big but she is happy. I used a grey and green stripe knit fabric she picked originally from my Mother in laws stash. Sorry no pic of the top it is in the wash.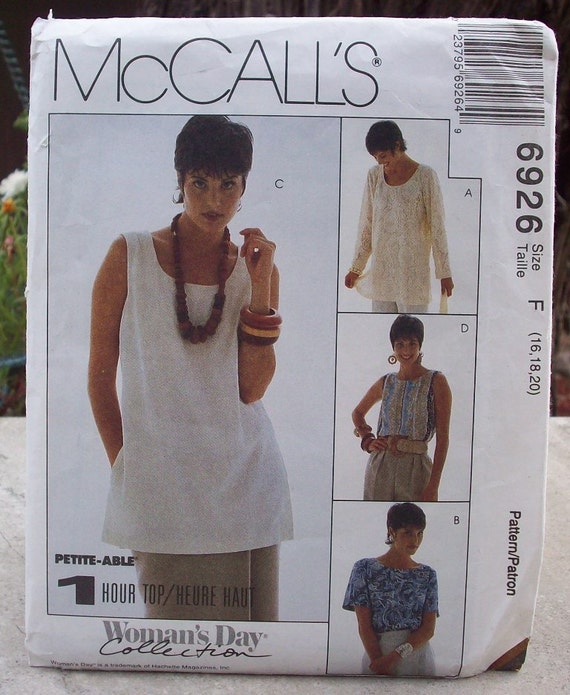 The dress pattern I used was this
The pattern I used for hubby's I drafted from an old pair of shorts. Left over dance fabric I think.
Miss 10's bike shorts I used a pattern I have used for dancing and am unsure of the original pattern. Once again left over dance fabric.
Along with this I have a jumper I have been working on which was an unfinished project a friend gave to me when her mum down sized. It only requires one sleeve to be completed. It had the cuff already done when it was given to me. It took me a little while to work out the correct gauge knitting and pulling back a few times, but I think I am on track now.
The original pattern for this came from Country Crafts June 1987. I think it is about time the jumper got finished. Miss 19 would like to wear this when it is done – hopefully I get it finished before winter.
Thanks for stopping.
Cheers
Vicki